Earth Day Events



Weekend Workshop
Master of Two Worlds:

Manifesting Personal Sustainability in Your Life and Work

Esalen Institute in Big Sur, California

April 22-24, 2011

Join Thomas Doherty for a special Earth Day workshop that weaves insights from the social sciences, psychology, and mind-body health and enjoy a retreat at the beautiful Esalen Institute in Big Sur, California.

The title is inspired by the final stage of the archetypal hero's journey: Once a hero has completed his or her trials and adventures, their challenge is to manifest their vision in the "real world" of community and society—to be a "Master of Two Worlds." The workshop is designed to support individuals who carry a vision of sustainability and who labor daily to foster their vision in their own lives, and in their families, communities and organizations.

For registration details visit: http://webapp.esalen.org/workshops/9302
Public Talk & Couples Workshop
"How Green is Your Love?"
At the March 1, 2011 Green Drinks networking event, and at a follow up couples workshop on April 2, 2011, Thomas Doherty will discuss the added stresses and pleasures that "green" issues bring to modern relationships.
He'll provide tips on how to talk about eco-values and lifestyle choices with your significant others, ways to accept and work with differences, and how to recognize when differing environmental agendas can become relationship deal-breakers.

Green Drinks Networking Event
Date: March 1, 2010
Location: Ecotrust BFJ Conference Center, 2nd Floor
721 NW Ninth Ave. Portland, OR, 97208
Time: 7:00 PM

Green Drinks requests a $5.00 donation.
For more information see this link.

Couples Workshop
Date: April 2, 2011
Time: 1-4:30 PM
Please see our website for location and registration information.



For Counseling Professionals
Emerging Trends in Ecotherapy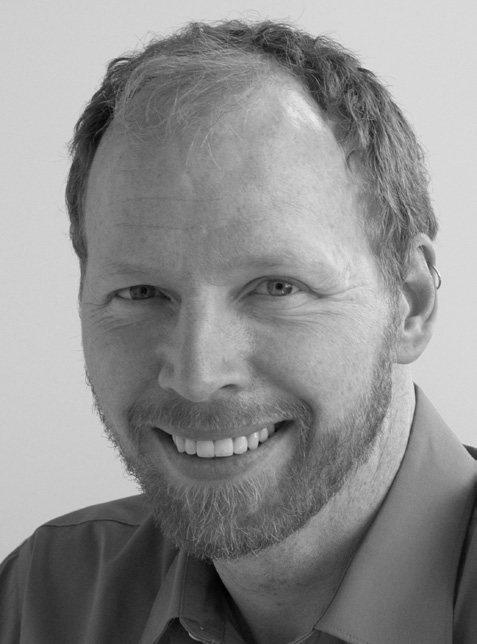 Thomas Doherty teams with psychologist Patricia Hasbach to present this continuing education workshop, sponsored by the Lewis & Clark Center for Community Engagement.
Participants will receive an orientation to the historical background and theoretical approaches associated with ecotherapy, learn applications of ecotherapy in counseling and healthcare settings, and explore opportunities for integrating ecotherapy practices into their personal and professional lives.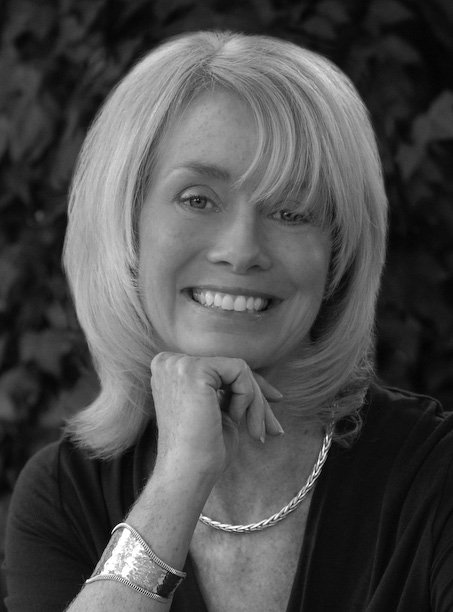 Portland Audubon Society
Date: Friday, April 8
Time: 9am – 5pm
For registration information see this link.